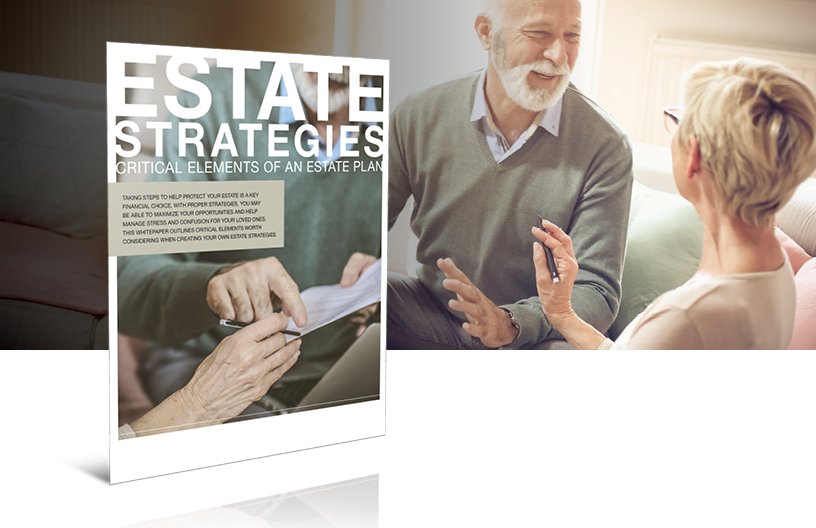 Taking steps to help protect your estate is a key financial choice with proper strategies. You may be able to maximize your opportunities and help manage stress for your loved ones.
This whitepaper outlines critical elements worth considering when creating your own estate strategies.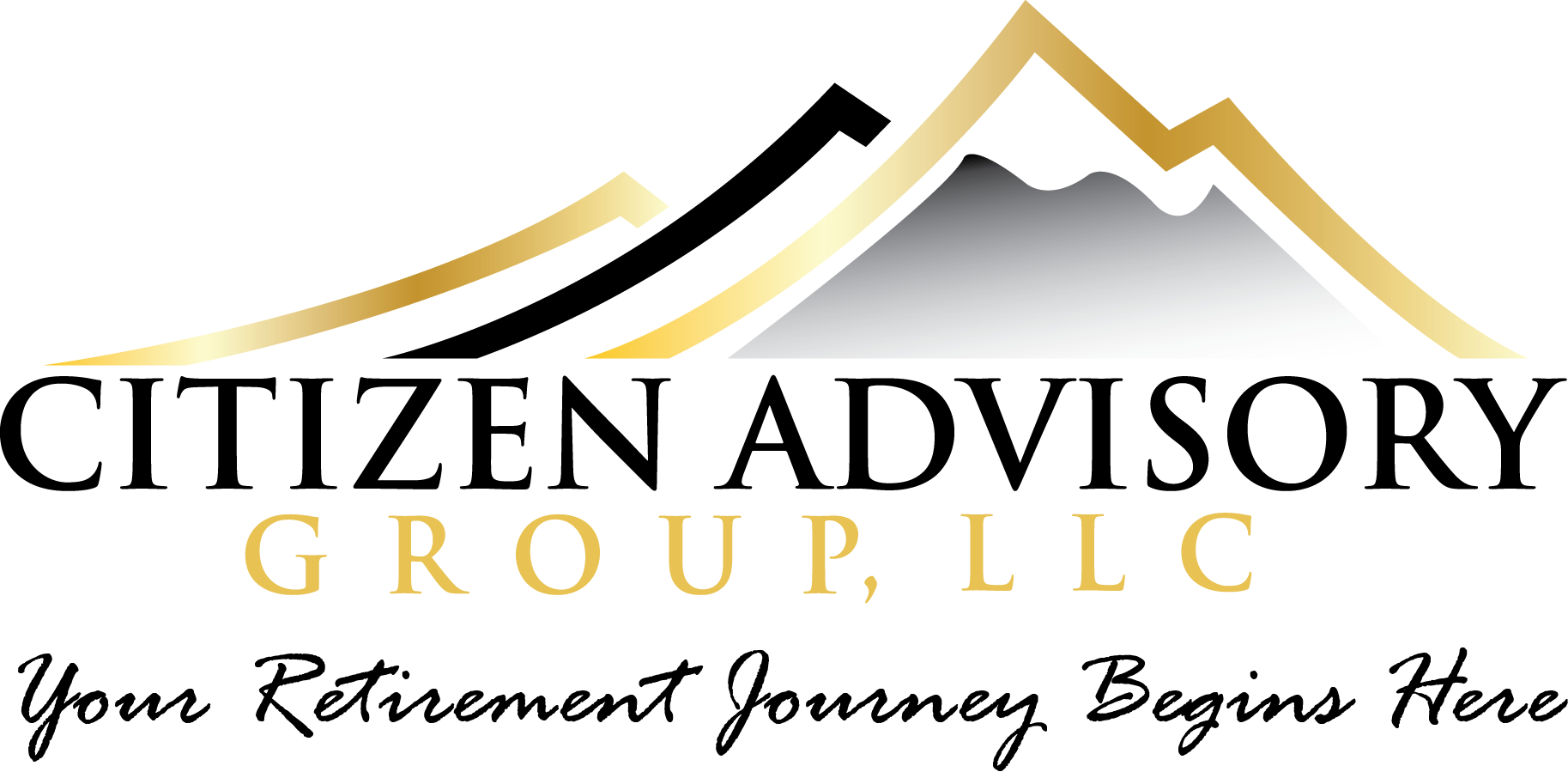 Investment advisory and financial planning services offered through Advisory Alpha, LLC, a Registered Investment Advisor. Insurance, Consulting, and Education services offered through Citizen Advisory Group. Citizen Advisory Group is a separate and unaffiliated entity from Advisory Alpha.